About the Ferrara Law Group, PC
At the Ferrara Law Group, PC in Fairfield, Connecticut, we specialize in addressing the needs of our clients who desire to have children through assisted reproductive technology and surrogacy.
The way your surrogacy case is handled matters. The process and the ultimate outcome affect your life and the lives of your spouse and children.
At our law firm, we offer three main qualities that set our clients up for success:
We spend time learning about our clients and their needs so we can craft a solution that meets their goals.
We care deeply about each one of our clients, and work diligently on plans that are in his or her best interests.
We keep our clients updated throughout the process and respond quickly to any questions underway.
This process has helped us achieve outstanding outcomes in many cases, including Raftopol v. Ramey, which lead to new standards of legal parentage for non-biological parents. Learn More
We are proud of our commitment to civic responsibility, service to the community, and service to the legal profession.
The Ferrara Law Group, PC team is involved in a variety of leadership roles in a wide range of local,
state and national charitable, civic and professional activities and organizations, including:
Horizons Program at Sacred Heart University
Family Law Institute
American Academy of Assisted Reproductive Technology Attorneys
GLAD (Gay and Lesbian Advocates and Defenders)
LAMDA Legal Defense
Fairfield Chamber of Commerce
Connecticut Bar Association
Greater Bridgeport Bar Association
American Bar Association
National Gay and Lesbian Bar Association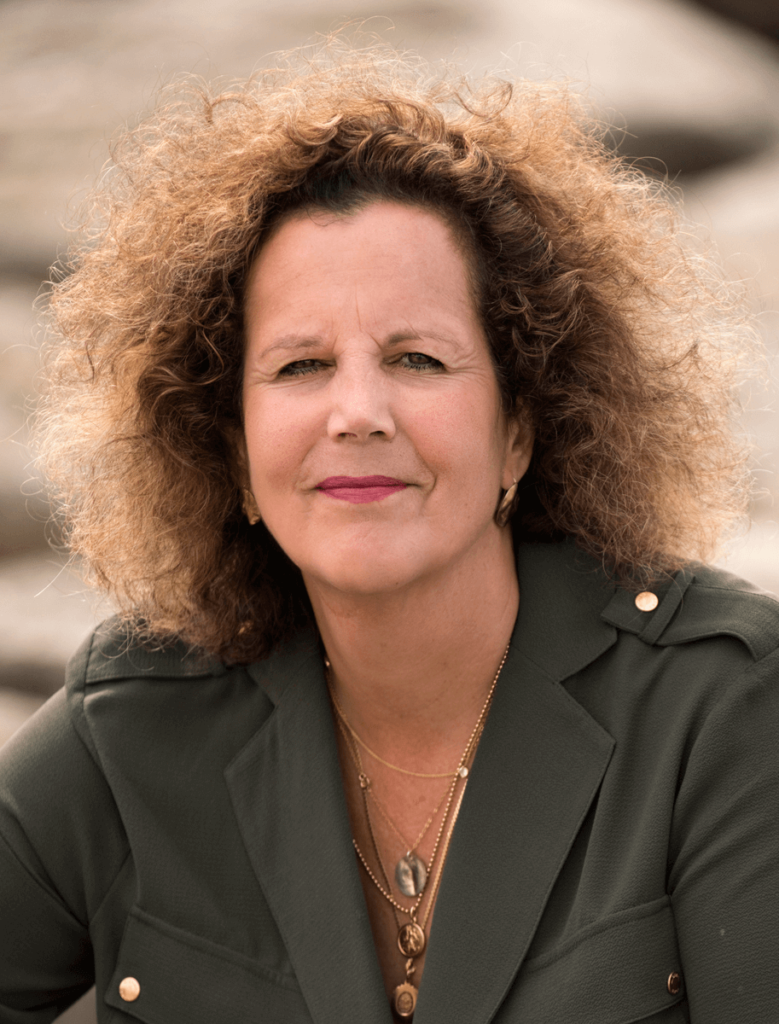 VICTORIA T. FERRARA
Principal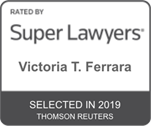 Attorney Victoria Ferrara has practiced in the courts of Connecticut and New York for the past thirty years. She chose to practice assisted reproduction technology law and surrogacy law because it allowed her to use her knowledge and skills to help create families. As the Founder of Worldwide Surrogacy, Victoria and her team have assisted countless couples and individuals to have their children through gestational surrogacy.
Victoria has remained on the cutting edge of assisted reproductive law issues, representing clients in LGBT-related law proceedings and surrogacy arrangements. One of her greatest achievements is the landmark decision of Raftopol v. Ramey, a Supreme Court case that established a new way to determine legal parentage in Connecticut.
Victoria appears frequently in courts throughout the State of Connecticut for all matters involving assisted reproduction law, surrogacy in Connecticut, pre-birth orders for surrogacy purposes, and adoptions, including co-parent and step-parent adoption matters. She has published numerous articles and lectured and presented as a panelist in surrogacy conferences throughout the world.
Attorney Ferrara performs significant volunteer activities related to her work, including serving as president of the Mid-Fairfield AIDS Project; as a member of the Sacred Heart University Board of Regents; and as the former Vice Chairman of Legal Affairs for the Westport/Weston Chamber of Commerce. In 2016, Victoria was awarded the LAMBDA award for outstanding LGBTQ community service.
She is a member of the American Bar Association, the Connecticut Bar Association, and the Greater Bridgeport Bar Association. She is also on the affiliate faculty at Sacred Heart University where she teaches business law. Victoria received her B.A., magna cum laude, from Fairfield University and her law degree from St. John's University School of Law.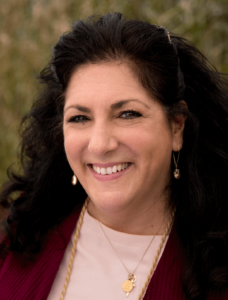 BETH ANNE FERRARO
Chief Operating Officer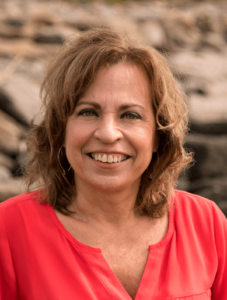 KIM GOODRICH
Executive Assistant
We are ready to help you overcome the challenges on your journey.
Schedule a consultation to get started today — because the best is yet to come.